I Know First Review: August 9th 2015
I Know First Review
The stocks selected here are the top performing stocks from I Know First: Tech Stocks Yearly Package forecast for 2015 found under the article titled "Top Stock Research: Up to 27.04% Return In 14 Days".
This forecast is part of the Industry package, as one of I Know First's quantitative investment solutions. The "I Know First Average" return for the long position was 5.78% over the year long period, a significant difference when comparing the S&P 500's return of -0.10% over the same time period.
Learn how to read the predictions: Instructions
Learn how to strategise with the forecast: Algorithmic Trading Strategies 
Please note-for trading decisions use the most recent forecast. Get today's forecast and Top stock picks.
Signal: 298.45
Predictability: 0.34
Return:  –3.01%
OXiGENE, INC. (OXGN) is a clinical-stage biopharmaceutical company that develops novel therapeutics to treat numerous kinds of cancers. The Company is specialized in the development of vascular disrupting agents (VDAs) that selectively disrupt abnormal blood vessels associated with solid tumors.
Signal: 105.50
Predictability: 0.14
Return:  27.04%
SISeabridge Gold Inc. (Seabridge) is an exploration stage company engaged in the acquisition, exploration of gold properties located in North America.The Canadian company had a signal strength of 105.50 and a predictability indicator of 0.14. Moreover, stock prices increased by 27.04% in accordance with the algorithm's prediction.
Seabridge Gold announced earlier this week that it has successfully completed a pilot plant evaluation of a new process for the removal of selenium from waters from Seabridge's wholly-owned KSM Project located in northwestern BC. The evaluation means that Seabridge will fulfill a key condition issued by the BC Environmental Assessment Certificate which required completion of the pilot plant test within one year of issuance of the certificate. The success of the evaluation will mean Seabridge can further increase is gold mining operations.
Signal: 67.91
Predictability: 0.43
Return:  -3.43%
Exterran Holdings, Inc. (NYSE:EXH) is a global market leader in full-service natural gas compression and a premier provider of operations, maintenance, service and equipment for oil and gas production, processing and transportation applications. The firm, who are based in Texas, have an estimated work force of 10,000 employees and operates in 30 countries.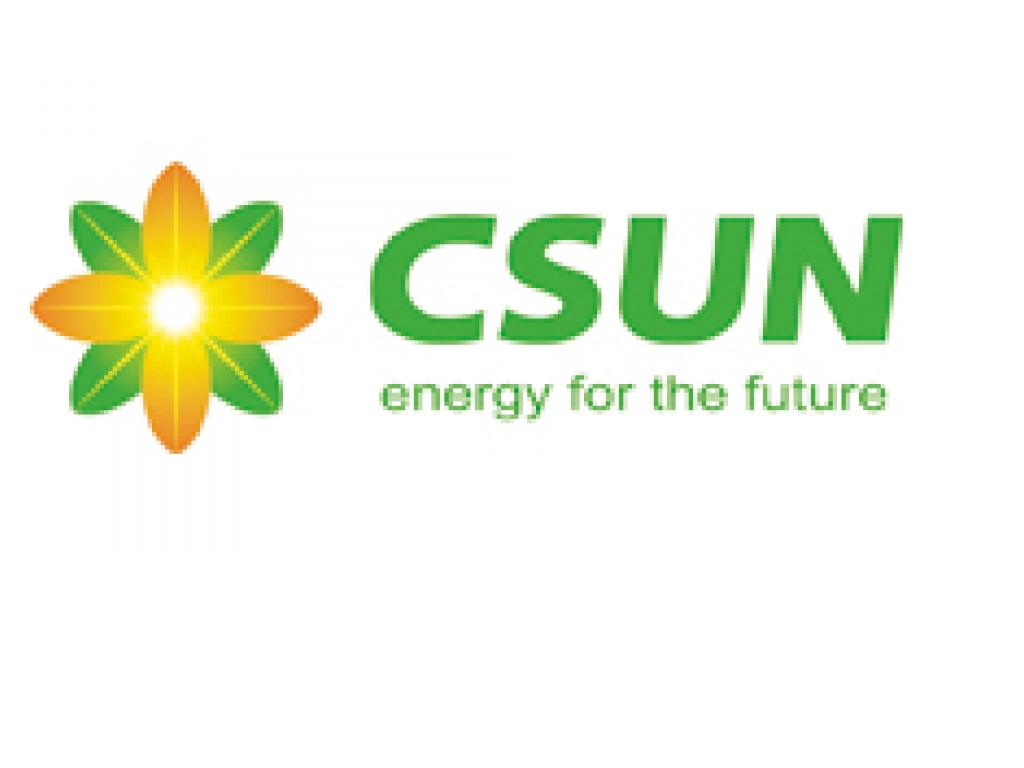 Signal: 71.37
Predictability: 0.32
Return:  3.20%
China Sunergy (CSUN) is a leading manufacturer of solar cells and modules that convert sunlight into electricity.  The company had a signal strength of 71.37 and a predictability indicator of 0.32. In accordance with the algorithm's prediction, the stock price increased by 3.20%.
The specialized solar cell and module manufacturer annouced of an upcoming project which is set to start in the third quarter of 2015. The Chinese giant announced that its  subsidiary, CSUN-Solar International Limited, who specialized in engineering and  procurement, service project development, has entered into an EPC (engineering procurement and construction) agreement with YH Green Energy Incorporated, a Philippine-based green energy developer for the construction of a massive solar power project.  This announcement highlights CSUN's bullish mood over past several years and help to highlight the company's optimistic future.
Signal: 152.17
Predictability: 0.35
Return:  4.35%
China TechFaith Wireless Communication Tech. Ltd. (CNTF) is a global company based in China that develops and produces middle to high end mobile phone handsets.  They also develop content, software, and devices for motion gaming markets. The company had a signal strength of 152.17 and a predictability indicator of 0.35. In accordance with the algorithm's prediction, the stock price increased by 4.35%.
The company, which was founded in 2002, has been providing complete handset design services with a massive scope, reach from entire handset design cycle,to component selection and production support. The Chinese company released their earnings for the first quarter of 2015, in which they reported total net revenues of US$24.7 million compared to US$26.7 million in the fourth quarter of 2014 and US$26.8 million in the first quarter of 2014.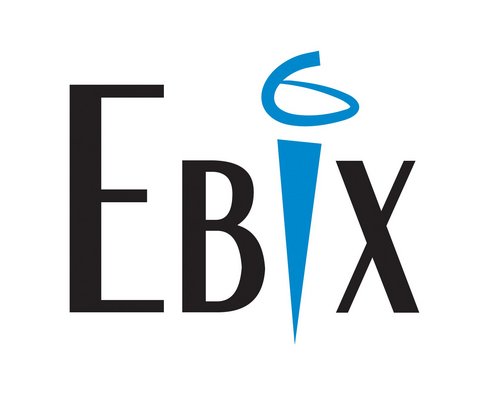 Signal: 56.52
Predictability: 0.2
Return:  11.96%
Ebix (EBIX) is a leading international supplier of software and e-commerce solutions to the insurance industry. Ebix provides a series of application software products for the insurance industry which in turn help to power businesses in more than 50 countries across six continents. The company had a signal strength of 56.53 and a predictability indicator of 0.2. In accordance with the algorithm's prediction, the stock price increased by 11.96%.
The company reported is Q2 earnings this friday and highlighted an impressive profit of $19 million. Meaning that on a per-share basis, the Atlanta-based company said it had net income of 54 cents.The supplier of software and e-commerce services to the insurance industry posted revenue of $64.7 million in the period.
Signal: 55.19
Predictability: 0.23
Return:  -2.91%
Acorn International, Inc. (ATV), is a marketing and branding company in China.  They participate in both direct-sales business and distribution.
Signal: 27.21
Predictability: 0.25
Return: -3.27%
China Digital TV Holding Co. (STV) is the leading provider of conditional access (CA) systems to the digital television market in the People's Republic of China.  Conditional access systems prevent access to unauthorized content through the use of smart cards and software for set-top boxes that connect televisions to an external signal to transmit encrypted information into what people see on television.
Signal: 37.68
Predictability: 0.34
Return:  -1.41%
The global solar company, who has been in the field for over three decades, is constantly delivering the highest performing solar power systems available for both homeowners and businesses around the world.
Signal: 33.92
Predictability: 0.51
Return:  25.15%
Advanced Micro Devices, Inc. is a global semiconductor company with facilities across the world. The Company offers x86 microprocessors, as standalone devices or as incorporated as an accelerated processing unit (APU), chipsets, discrete graphics processing units (GPUs) and professional graphics, and server and embedded processors, dense servers, semi-custom System-on-Chip (SoC) products and technology for game consoles. The company had a signal strength of 33.92 and a predictability indicator of 0.51. In accordance with the algorithm's prediction, stock price increased by a whopping 25.15%.
Advanced Micro Devices, Inc. lately announced that Samsung Electronics Co., Ltd. selected the AMD Embedded G-Series SoC (system on chip) for a new line of all-in-one cloud monitors featuring integrated thin client technology; additionally the company gave notice that its 6th Generation A-Series Processor, the world's first high-performance Accelerated Processing Unit (APU) in a System-on-Chip (SoC) design, is ready for the market. This has to be considered as a confirmation of the willing of AMD to compete with the other big chipset makers such as Intel and Nvidia.